Jewelry Makers Club
Monthly DIY Jewelry Making Kits Delivered Right To Your Door
Join Us
Start Creating Beautiful Custom Jewelry Right From Your Kitchen Counter
This is exactly where I started about 10 years ago. I so wanted to turn all those beautiful stones at the bead shop into wearable treasures but other jewelry designers were tight lipped and supply stores wanted to sell me pre-made findings. I had no idea what gauge of wire I should be using, the proper way to open a jump ring or how to put any of this all together.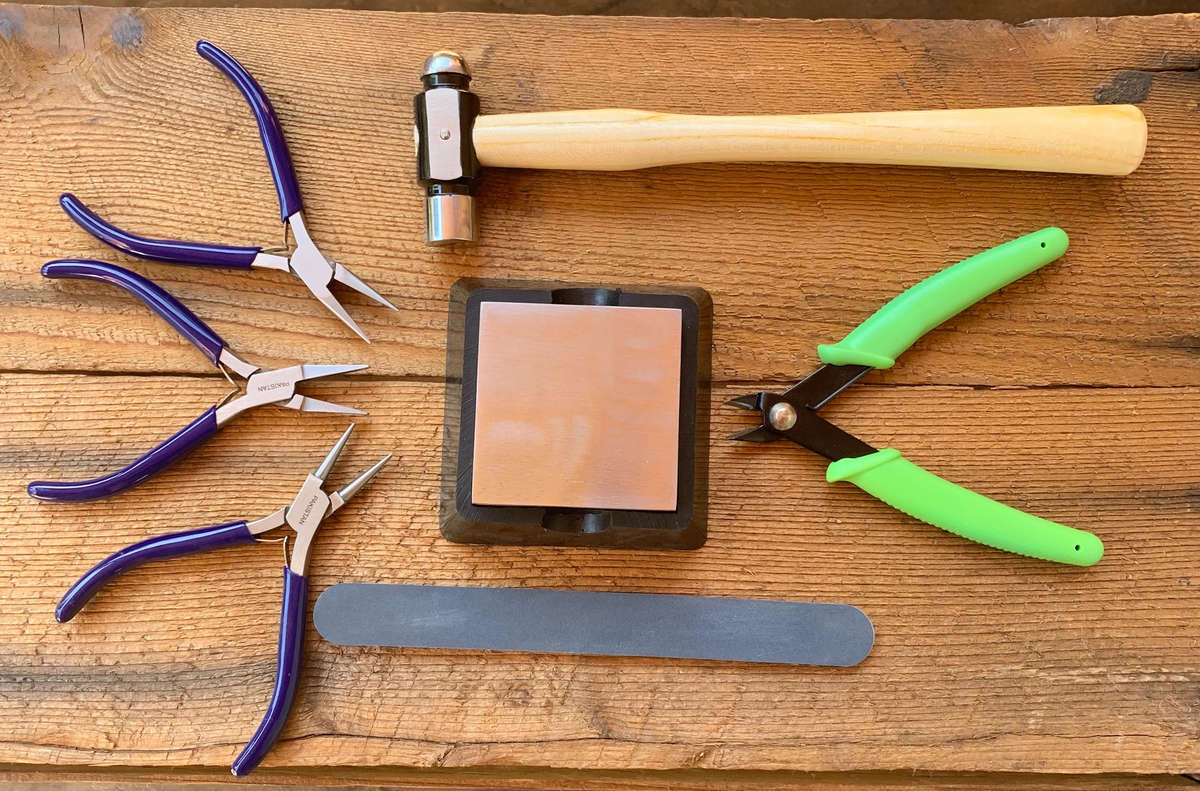 Your First Kit
Everything you need to get started!
and instruction you need to create your first piece of jewelry. After that it's just $30/ month. You'll continue to learn about new stones and new skills to increase your jewelry making savvy.