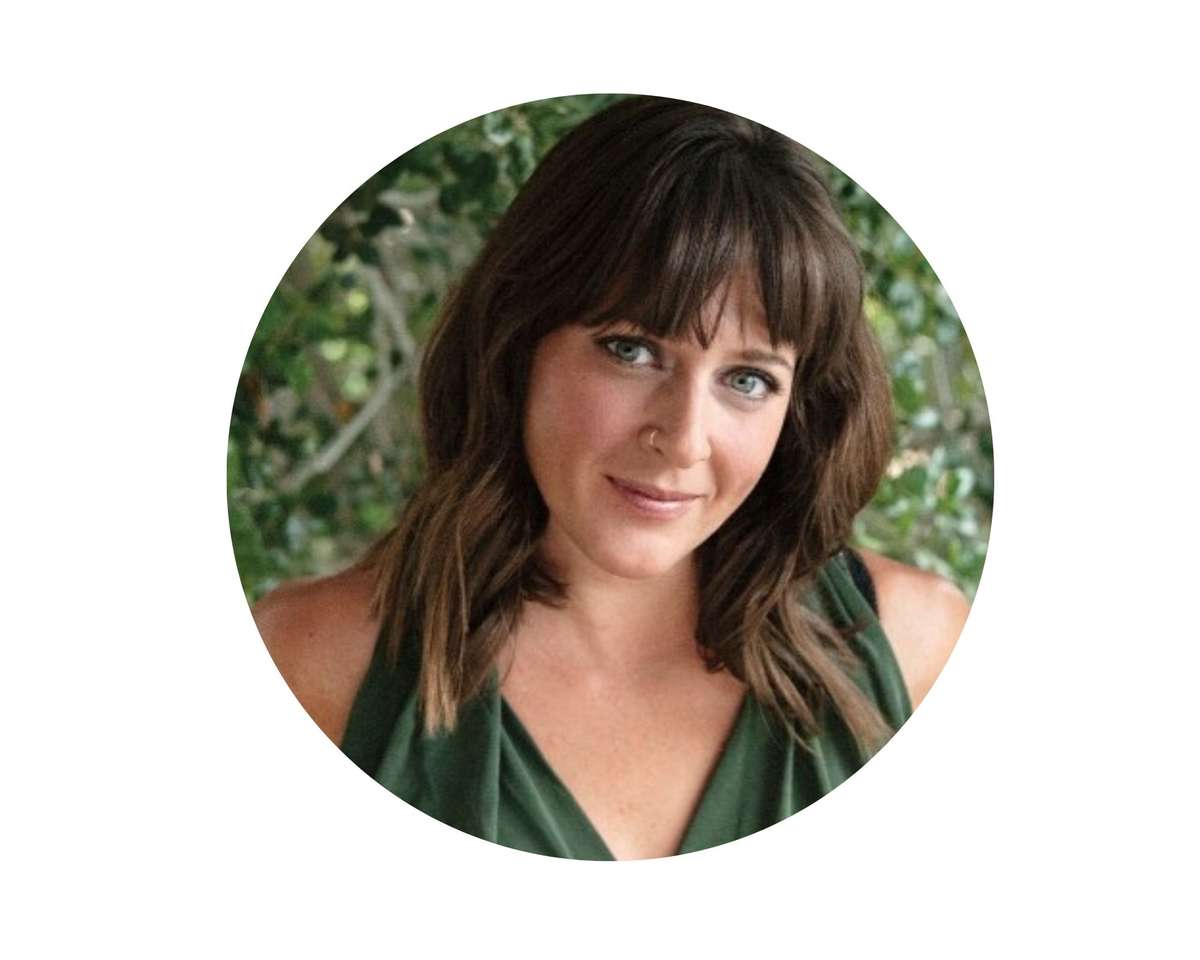 I'm Tiffany and I create jewelry to elevate your everyday.
Jewelry has superpowers. It tells our stories, transforms outfits into art, and connects us with a person, place or feeling. I create jewelry for women to wear as a talisman. Taking you throughout your day, helping you feel beautiful, confident and connected. I'm inspired by the amazing gifts our planet provides and love capturing them in my designs.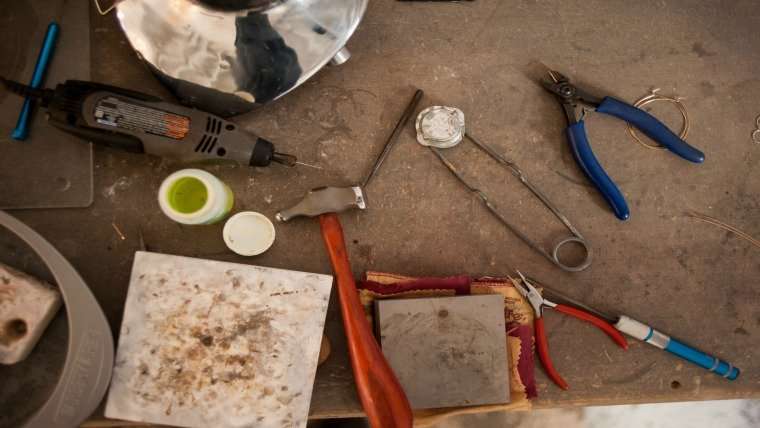 High quality and environmental responsibility are important to me and the planet.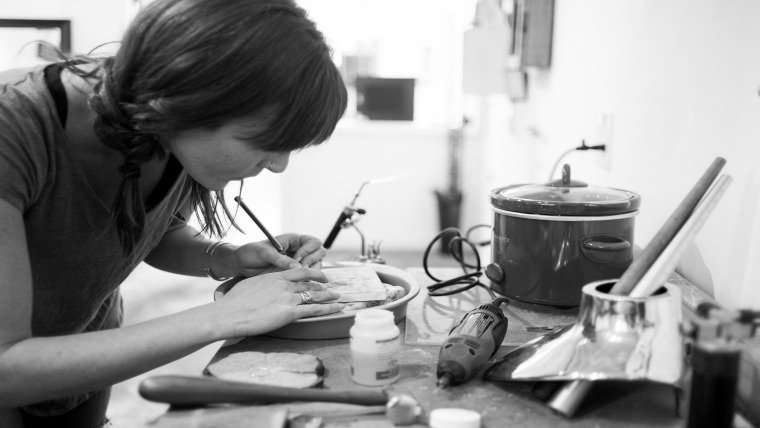 Jewelry Connects the Maker, The Object and Finally The Objects Owner.
The beauty of working with an artist is a personal and custom experience. I enjoy building long term relationships with my customers and welcome special requests. Many times you help shape my designs and I'm always listening for inspiration. If you don't see exactly what you're looking for please contact me and let's create it.
A little more about me.....
Home is beautiful Hood River, OR (about 50 miles east of Portland along the Columbia River) in a tiny home on my family's 100+ year old pear orchard.
I'm a Portland native and we call those unicorns here. I've spent most my life in the PNW except a few amazing years in Oakland, CA.
I'm a crazy rock lady! I can spend hours on a beach or riverbed looking for the perfect stones.
I started making jewelry in 2010 when I visited a bead shop with my grandmother. I took inspiration from my fly tying kit and created my first line of feather hoops. I later wanted to get into sustainable materials, metal and stones so I took a series of metalsmithing classes at a local art school.
My "day job" used to be restaurant management until 2012 when I was able to pursue my love of jewelry full time.
Teaching and connecting others through the art of jewelry making is a passion of mine! If you're in the area please come visit me at a class!
Getting outside is an everyday priority. When not in the studio I'm taking advantage of the beautiful PNW. I love backpacking with friends, paddling on the water, hiking, skiing (terribly) and long road trips to anywhere.
You can follow along with me personally @t_whipps or for more jewelry @tiffanyannejewelry.
What Customers Are Saying
"This is my 3rd piece of jewelry from Tiffany and I love it as much as the other pieces! It's high quality and well designed. Originality always helps! One great thing about her jewelry is that its lightweight. I hate heavy jewelry as I'm always rushing to take it off. I've had my first piece for over 2 years and it looks as good as new. Maintenance is minimal to keep it looking beautiful. I will continue to buy jewelry here in the future!"
Alicia M
I'd love to stay in touch!
Sign up for the email list for VIP specials, new arrivals and behind the scenes